Terra
Jun 22, 2017 13:23:10 GMT
via mobile
Post by Cat on Jun 22, 2017 13:23:10 GMT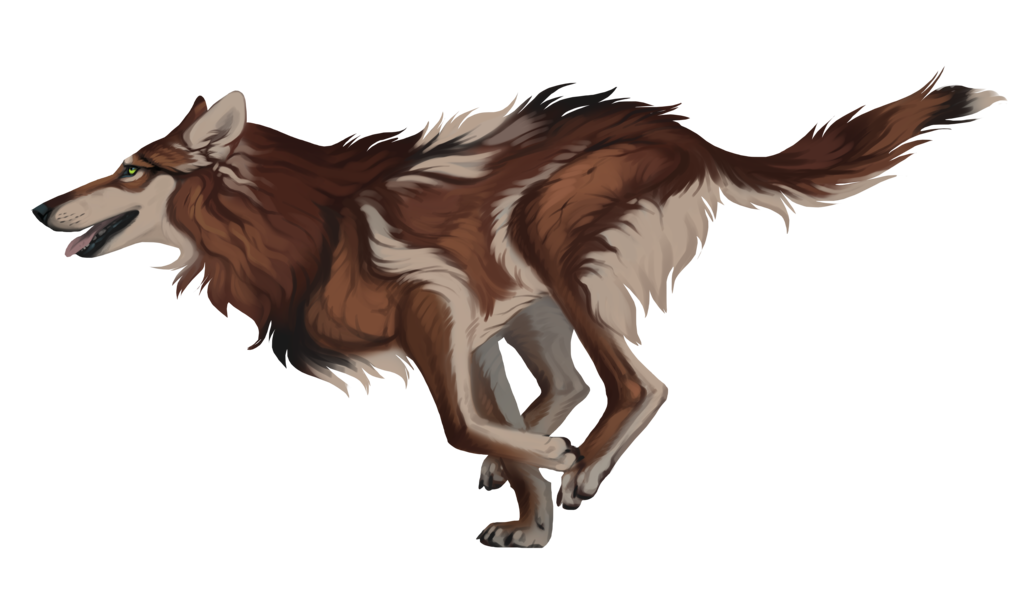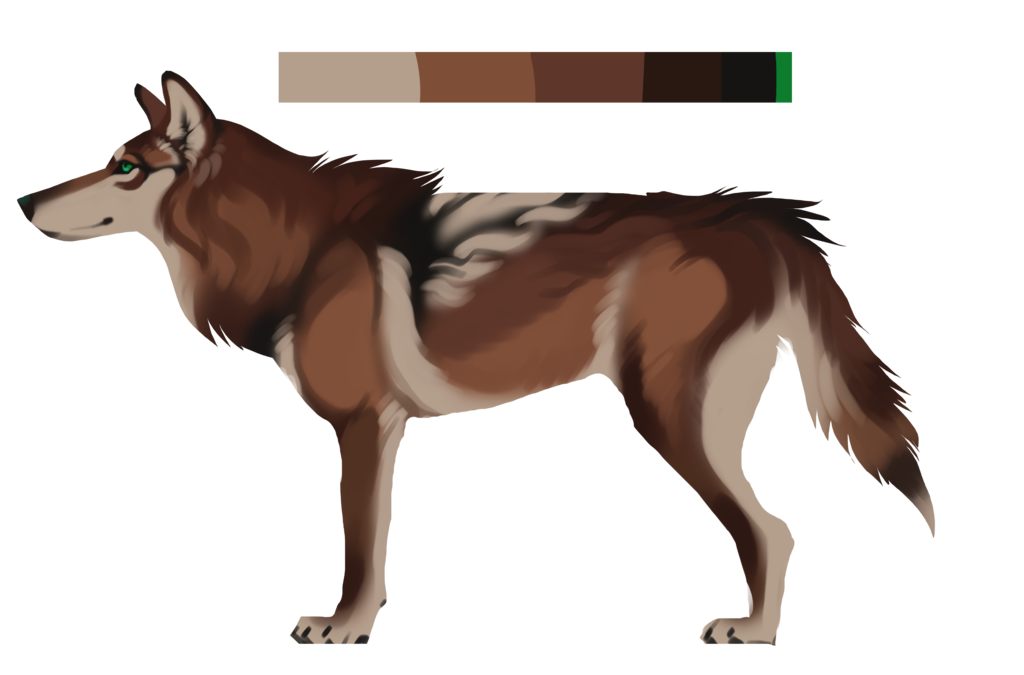 Name | Terra
Sex | Female
Dimensions | 27" & 85lbs
Build | Clearly more a runner than a fighter with those legs; her weight is mostly fur, thick and long.
Grandparents | Lunarus and Leonitus & Habu and Antares
Parents | Acelasi and Kiger
Siblings | Hersilia and Rigel - both deceased
Husband | None
Pack | Legion
Rank | Capture
Personality | Experience has made her clever, but her age does not quite make her clever enough. She is still young and afraid of the world, despite the brave face she wears. Her confusion about life and what is meant to be is hidden behind survival instincts.
History | Born to an escaped slave and her rescuer, Terra spent her early childhood constantly on the move, paranoid of the nameless assassins that her parents pretended did not exist to their children, but could be overheard arguing about when she and her siblings were thought to be asleep. Caesar would be merciful, mom had said, and dad didn't believe. If only they returned the children to their rightful place, if only Acelasi paid for her crimes. And she did. When Terra and her siblings were five months of age, their mother stole them away in the night, and they made the long journey to a Legion outpost. Acelasi was put to death for treason immediately, right before her children's eyes, as an example. Her brother Rigel was taken away immediately to train for Caesar's army, while the girls were given to the Priestesses for training. Within the next year, Terra would lose her brother in the arena, and her sister during a birth that neither Hersilia or her children survived. Terrified of what might happen to her, she feigned good behavior and was assigned to the group that left the outpost to heed Caesar's summoning. During the journey, she managed to fake a kidnapping by profligates, and successfully ditched the Legion party, who did not deem her worthy enough to save when Caesar had demanded their arrival as soon as possible; however, her reprieve would not last long, as a Legionary amicus tasked himself with finding her and bringing her "home"; and thus she was captured once more.